Check Out Our Open House Info Below!
Welcome to Our Open House!


Bienvenido a Nuestro
Open House!
Looking to buy or sell? Don't forget to register for free to view all Tucson homes and get a free no
commitment home valuation!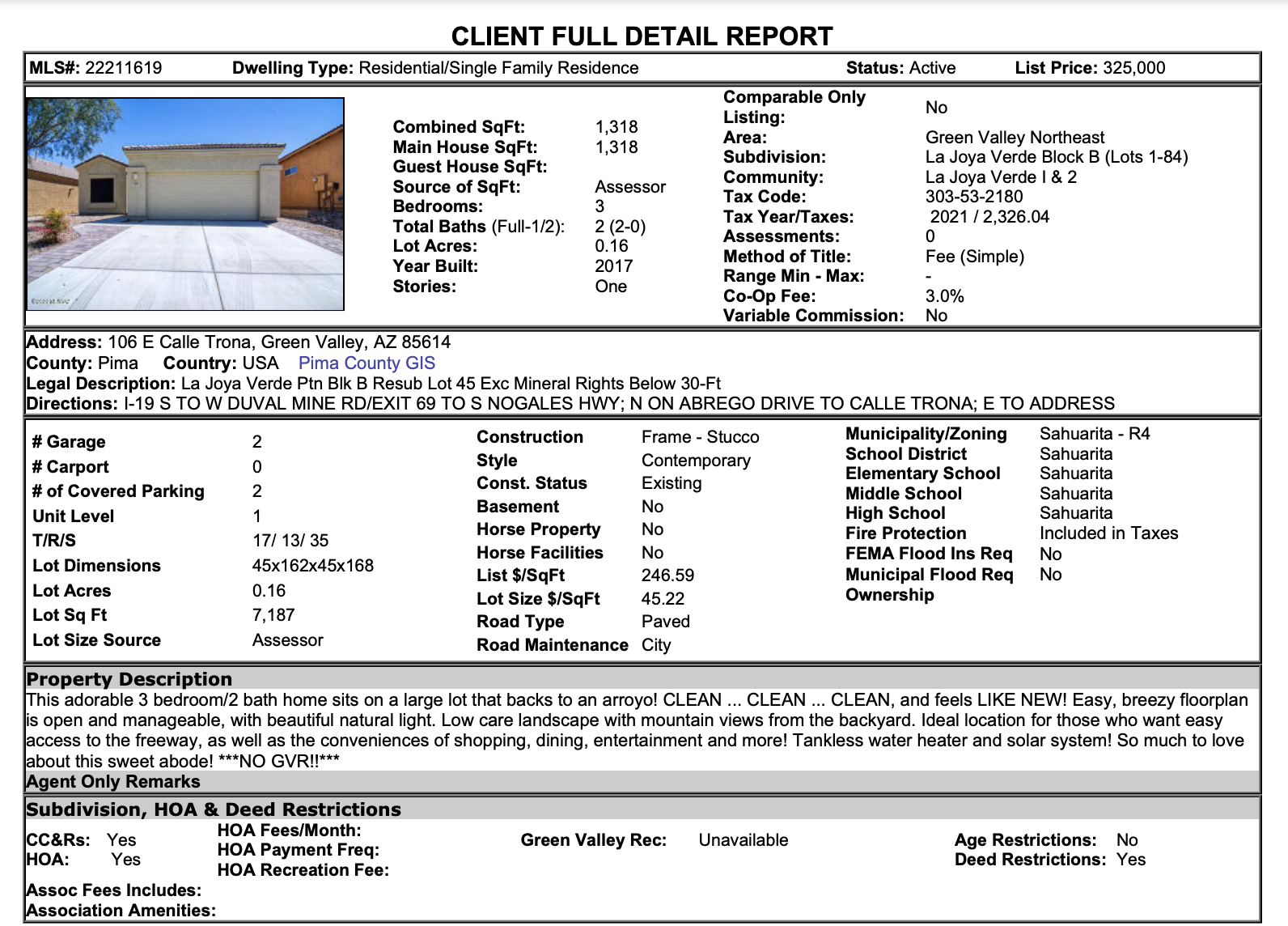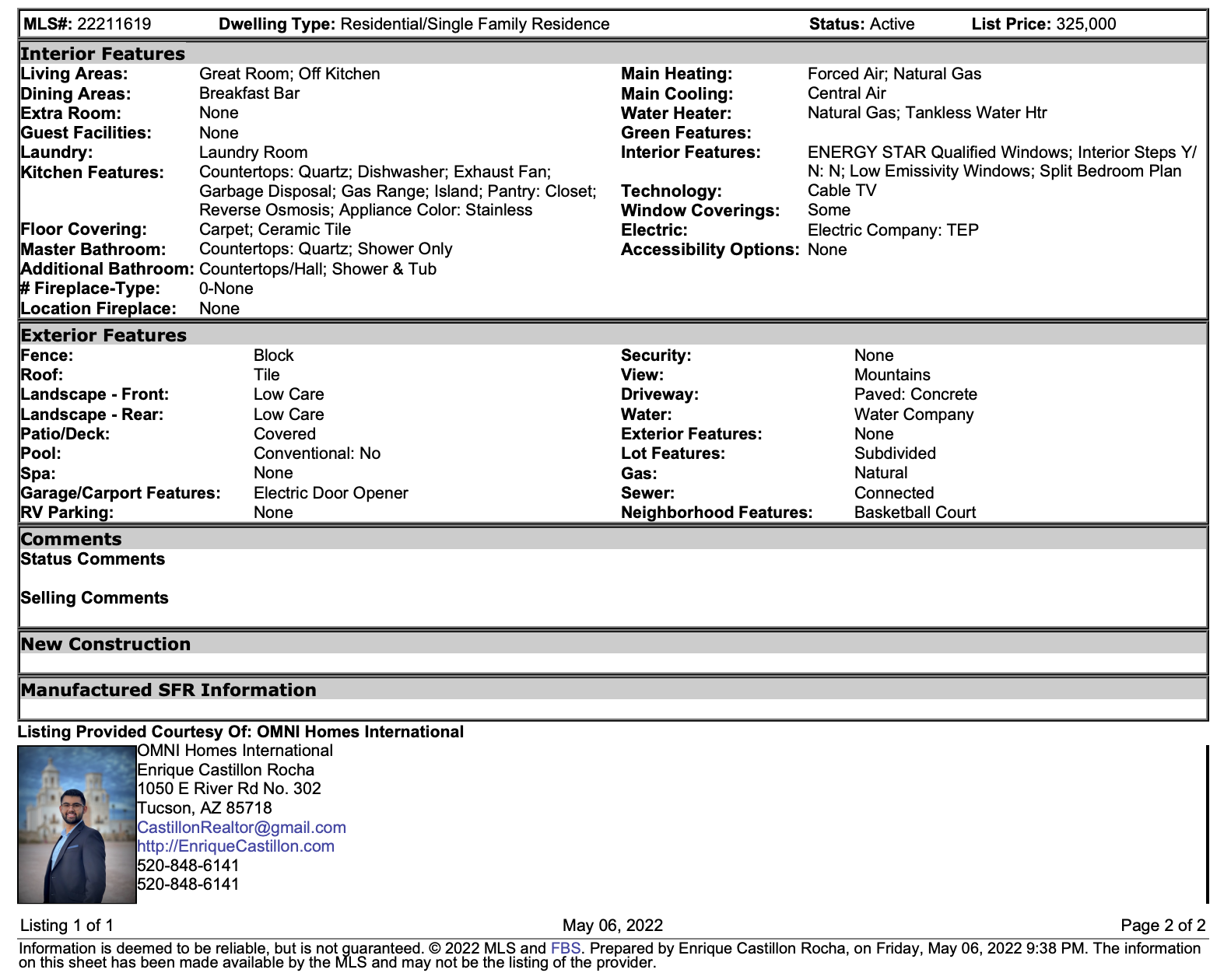 THINKING ABOUT BUYING OR SELLING? FILL OUT THE FORM BELOW!